Welcome To Moores Road Monbulk Medical Centre
We are a firmly established Monbulk medical centre that is proud to provide quality general practice healthcare in the heart of Monbulk. Moores Road Medical Centre delivers traditional style medical care in a modern and purpose-built establishment so book your consultation with our family health clinic today.
We strive to provide an excellent patient experience in all aspects of general practice with a specific focus on Clinical Excellence and Patient Care making us a leading medical centre in Monbulk.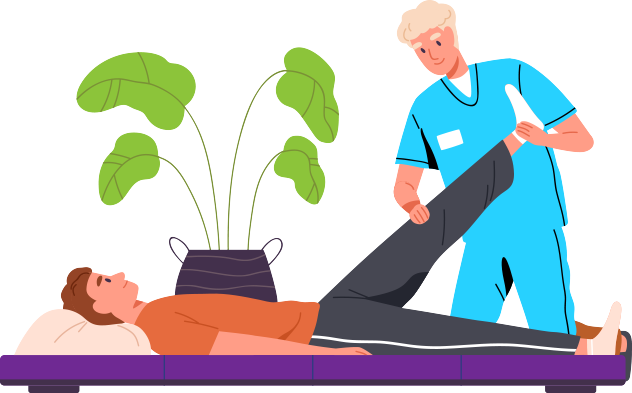 Physiotherapy Monbulk
Our in-clinic physiotherapist Scott has a strong history of working in private practice helping patients achieve their best health possible. Growing up, Scott was a competitive swimmer whose ongoing injuries meant he spent more time out of the water and in physiotherapy. So began his interest in understanding the human body and learning how to best treat and return people to doing what they love most.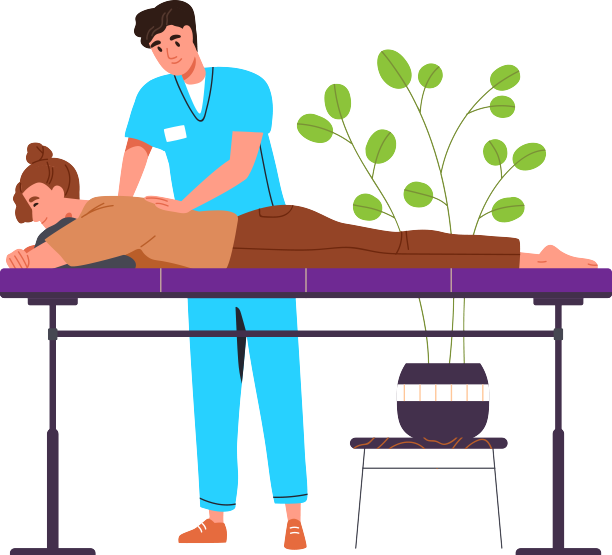 Myotherapy Monbulk
Our resident Myotherapist Teghan completed her Advanced Diploma of Myotherapy at RMIT University in December 2015. After completing her degree, Teghan then became heavily involved in the sporting industry.
Teghan also spends her time down at Richmond Football Club treating the Tigers and helping them achieve their Premiership in the 2019 season.
Teghan has completed further training in pre- and postnatal treatments to further improve her knowledge and treatment skills.